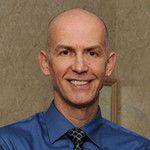 Since using Milo at GoVirtual Assistant my website has been at the top or very close to the top after all the commonly used search requests for my particular business type and location. He is knowledgeable, easy to do business with, reliable and reasonably priced. I highly recommend GoVirtual Assistant.
Dr. John Astles | EastLondonOptometry.com


---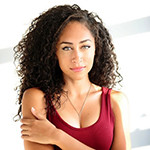 A web developer who actually answers your emails same day? I know I wouldn't believe it either but they do exist at GoVirtual Assistant! I had a very complex personal brand that I feared would not convey clearly on my site, but that's what's so fantastic about this company, it's more than just technical assistance but also brand development. My site turned out better than I could have envisioned and I owe it all to the hard-working diligence of the most attentive team around.
Shannon Teresa | ShannonTeresa.com


---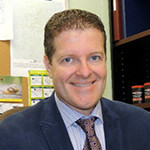 I really respect Milo and his whole team at GoVirtual Assistant and the very unique approach they employ to creating beautiful and very functional websites and environments. I highly recommend their services and you would do yourself a favour by contacting them for your web development needs. GoVirtual!
Brian Walker | Marketing Director


---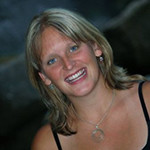 Milo and his team are experts in their field and have helped me implement my business in the 1st year. I am forever grateful for the help of GoVirtual Assistant.
Wendy Smith | WendySmith.ca


---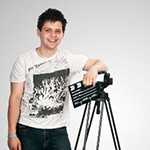 GoVirtual Assistant delivered a really high quality website in a very short amount of time. Milo had a really great creative sense which was matched by his technical knowledge. I would love to work with him again and I would recommend to others that they hire his company for their digital needs.
Ted Mihu | MeWhoMedia.com


---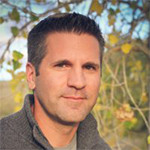 If you are looking for a dynamic, high quality website that will separate your business from the rest — look no further!
Mike Wolfe | Business Owner


---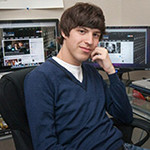 Milo provides excellent customer support. He gets the job done in a timely fashion and he's honest about what he can produce and how efficiently he can produce it.
Sam Fragoso | MovieMezzanine.com

READY FOR YOUR SUCCESS STORY? Getting started is easy: