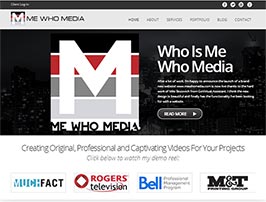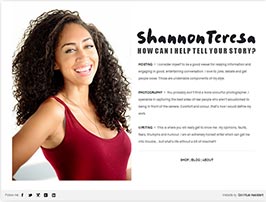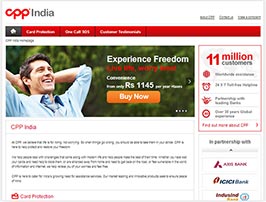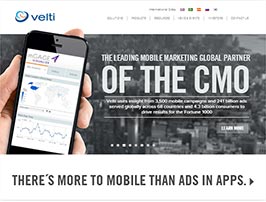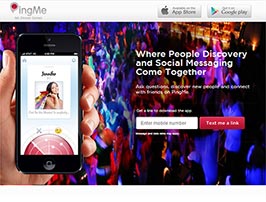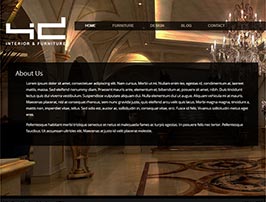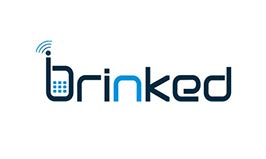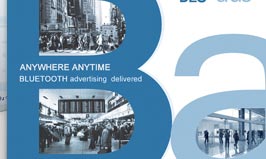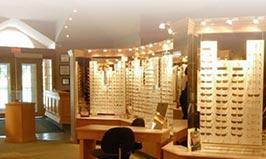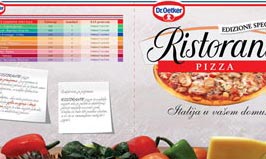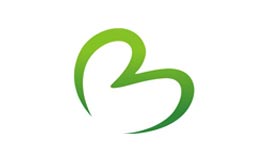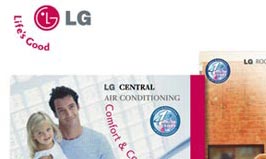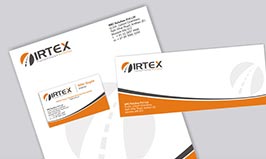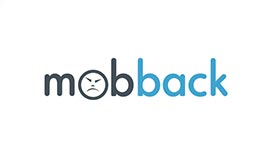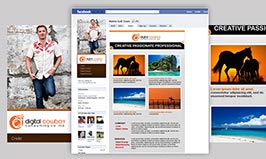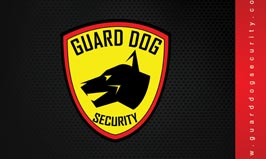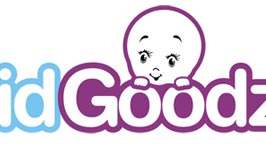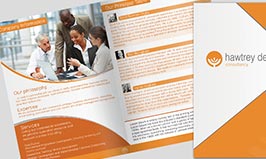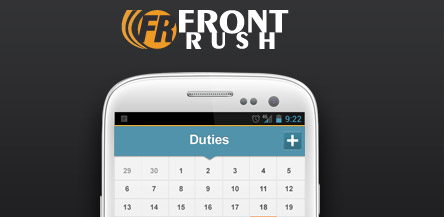 Front Rush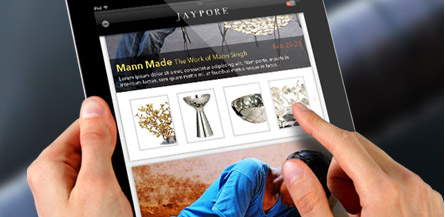 jaypore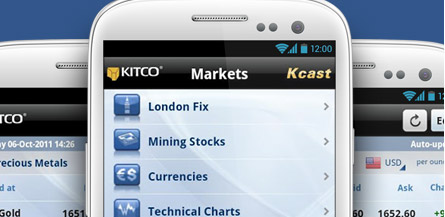 Kitco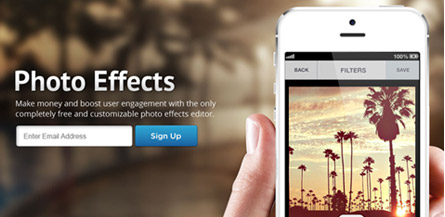 Photo Effects
East London Optometry

Learn how we got East London Optometry #1 on Google.ca for all keywords in their industry. .
Holotechs

Holotechs wanted us to improve their on-page Seo and first page for two competitive keywords..
Savieh Home

Our team ranked Savieh's website on the first page for over 30 highly relevant keywords..
Movie Mezzanine

Movie Mezzanine wanted us to improve their PageSpeed Insight score in order to boost SEO.
Bhatia Glass

A one-time SEO effort brought them to the first page for their most desired keywords.
Your Business Here

Let us show you how to use SEO and social to increase profits for your business.
READY TO START YOUR PROJECT? Lets have a conversation: