How can we help you GoVirtual?
How can we help you GoVirtual?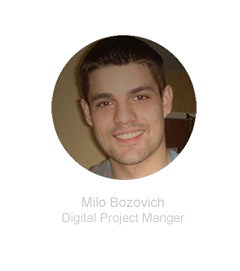 If we can't help you improve your business,
we don't want you as a client ...
... as your digital project manager, all I care about is whether or not I can benefit your bottom line. I will analyze your business, figure out what areas need to be improved and build a game plan that will increase revenue, and decrease overhead costs without compromising quality. Before you work with us, be sure to check out our portfolio and view our client testimonials so you know what kind of results you can expect on your project.